Sequoia High School alumni
Redwood City, CA
Get on the list!
Get information about the Alumni Database pages!
Sequoia High School Alumni Association information
Sequoia Alumni Merchandise from the official Alumni Association
Do you remember the Atomic Loop?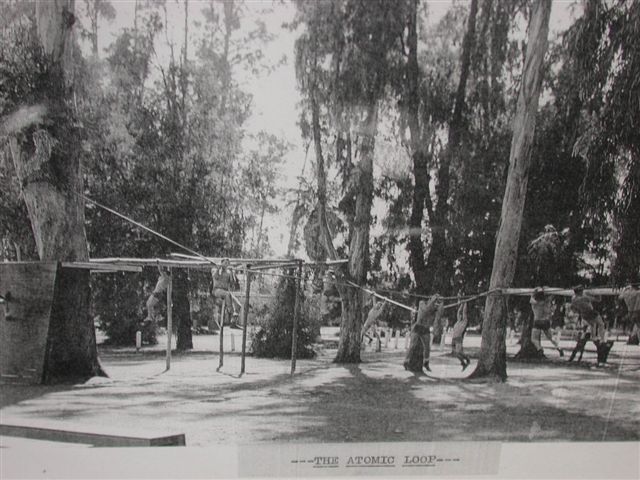 This photo is fromthe 1950s. Sequoia in the 50s was famous for its P.E. program, including an obstacle course that every male student had to complete. This rope system was part of that. It was all run by the P.E. Director, Frank Griffin. (Click on photo for a larger view)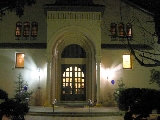 Photos from the Sequoia High School Carrington Hall dedication January 30, 2004 See them now!
Class of 1985 reunion information
Class of 1989 reunion information
Class of 1990 reunion information